Best Deal
Find the latest quality goods from us here
HAND CREAFTED
Made from selected materials and crafted by professional hands
We always take care of the quality of our products. we provide quality handicraft products with selected materials. Processing this material is not easy, each process requires a level of accuracy and tenacity that only skilled craftsmen can do.
Explore More
Shop by category
Find our best hand crafted products that suit for you. Explore our product categories to get inspired and start shopping now!
Our Project
Take a look to our client project made by our professional hand.
SEKEN LIVING
We focus on furniture and home decor products made from natural and recycled materials. We are passionate about promoting sustainable design and traditional Indonesian wisdom skills reflected by good quality of our local natural raw materials.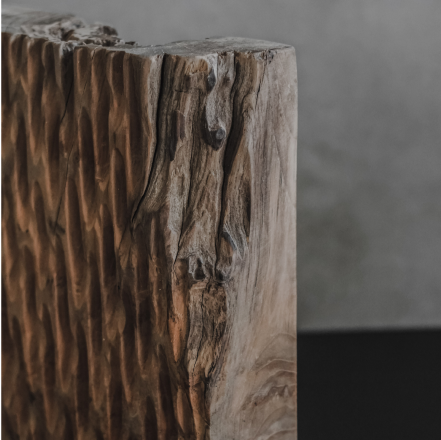 Sustainable
We use recycled teak wood as our main material. We believe will give another chance for the future generation.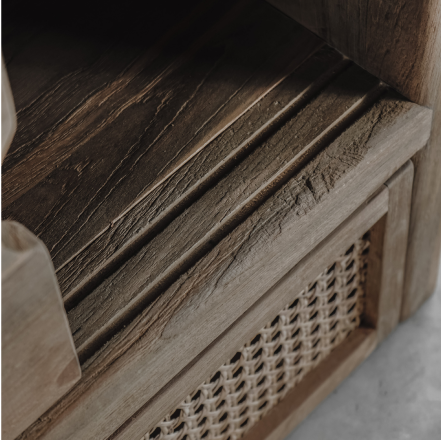 Natural Material edit
Natural material gives us the feeling of home, of the warmness and honest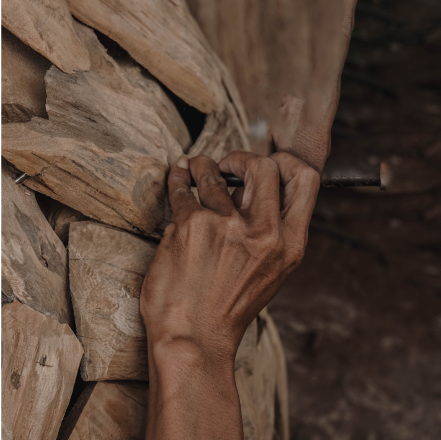 Handmade
A handmade product is special piece because it contains a different value and story
Do you need some help ?
We are ready to help you to make your dream furniture come true with our professional experience and hands