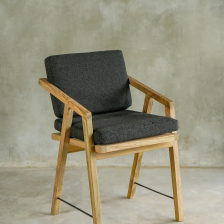 Sofa & Lounge
Comfortable family room with natural nuances
SEE DETAIL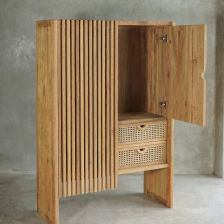 Cabinet
Find our best quality handmade cabinet here
SEE DETAIL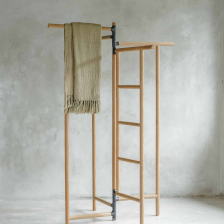 Shelving
Comfortable family room with natural nuances
SEE DETAIL
ABOUT
Why Seken Living?
Our commitment for making a better world and environment encourage us to develop a collection using sustainability concept and eco design. Only using recycled material especially Recycled Teak Wood give us insight for the life of future generation. We create designs that will always existed and still be from generation to generation, to achieve the latest and timeless collections.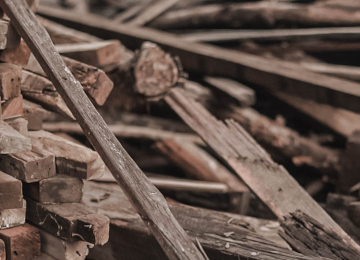 Sustainable
Reclaimed teak wood as our main material which each of them have their own story, turn in to exclusive and unique collection. This will evoke memories of the past that often forgotten. Then finally to realize that live never ends, it's just our responsibility to give another chance for the future generation.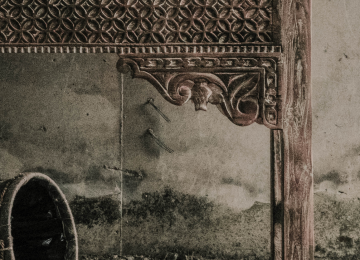 Unique
Strong character of the wood, sometimes also come with scars,stain, and irregular, make each product unique pieces..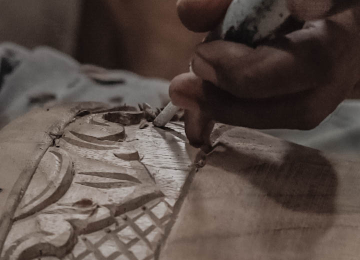 Handmade
Each pieces made by skillfull craftmen. Using simple machinery, transform the reclaimed material from the past to be adapted current need and confort of today.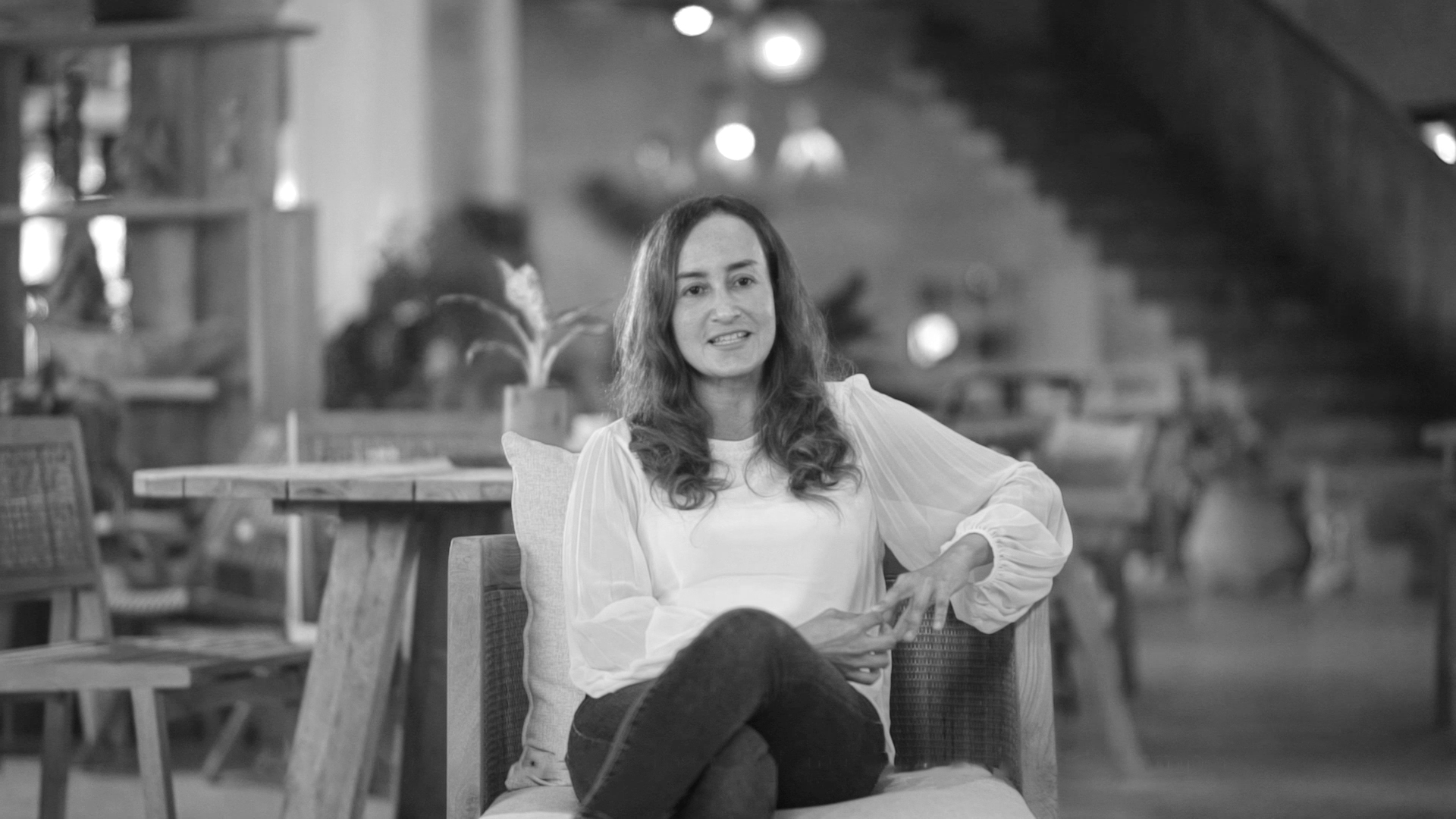 The design that adapts to all AREAS of your day-to-day life
PRODUCTS
Our Collections
Find our best hand crafted products that suit for you. Explore our product categories to get inspired and start shopping now!.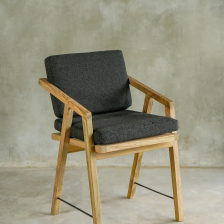 Sofa & Lounge
Comfortable family room with natural nuances
SEE CATALOG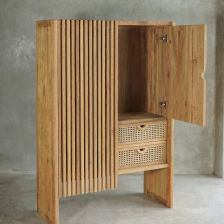 Cabinet
Find our best quality handmade cabinet here
SEE CATALOG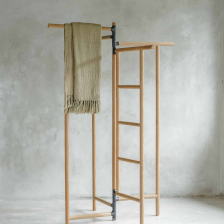 Shelving
Comfortable family room with natural nuances
SEE CATALOG

The way to live a sustainable lifestyle
Project
Take a look to our client project made by our professional hand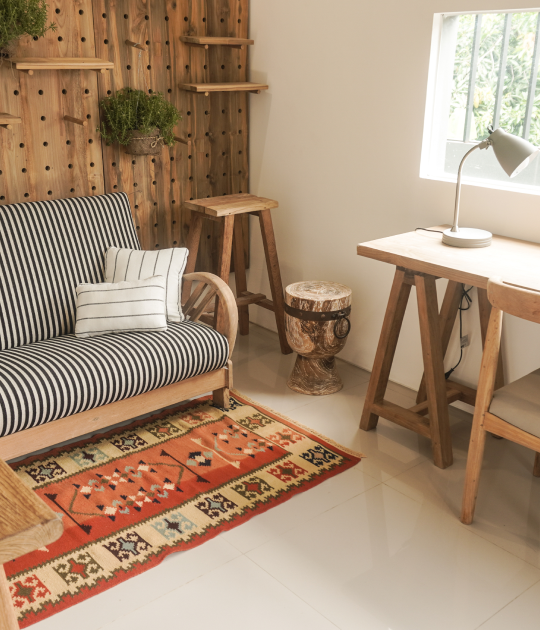 Rumah Namu Project
This produt exists of delightful and classic items in natural tones, have a cooler and more industrial look. The textured, handwoven reclaimed teak gives the items a unique touch, while the iron frame adds extra personality
SEE DETAIL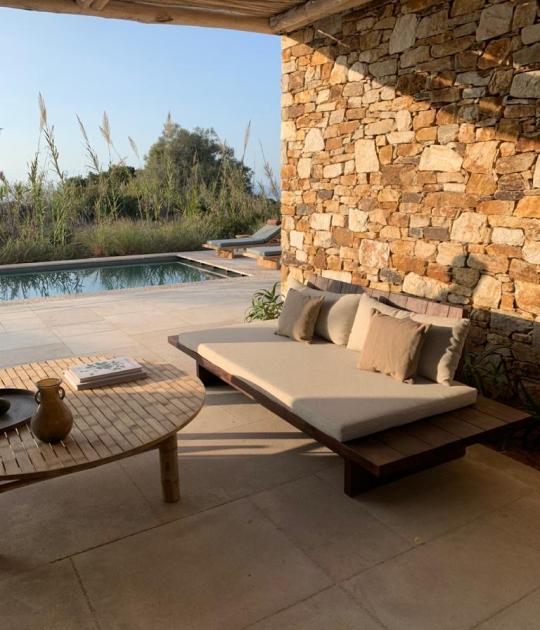 ANTIPAROS Project
This produt exists of delightful and classic items in natural tones, have a cooler and more industrial look. The textured, handwoven reclaimed teak gives the items a unique touch, while the iron frame adds extra personality
SEE DETAIL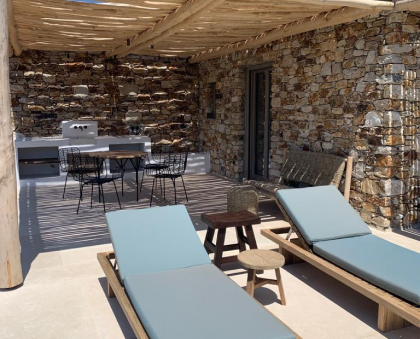 Meet Our Teams
We are ready to help you to choose or to make your own dream furniture Contact our profesional team here:
sekenwood@yahoo.com | info@seken.co.id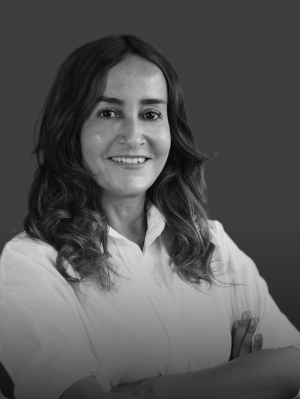 Ferryal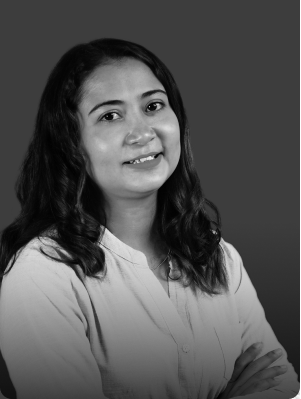 Nina
Vera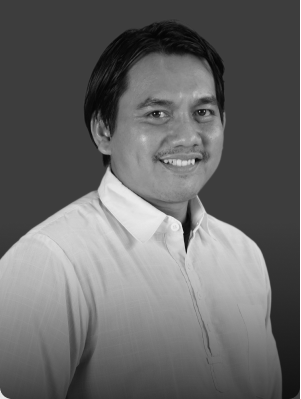 Totok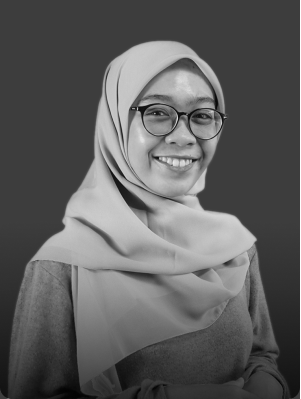 Hanna